Exceptional Legal Advocacy
Tailored to Your Needs
With a deep understanding of the law and a passion for justice, Bosten Law is committed to providing exceptional representation and guidance. Whether you are facing a challenging legal dispute, seeking expert advice on estate planning, or navigating a complex business transaction, Bosten Law will be your steadfast advocate every step of the way.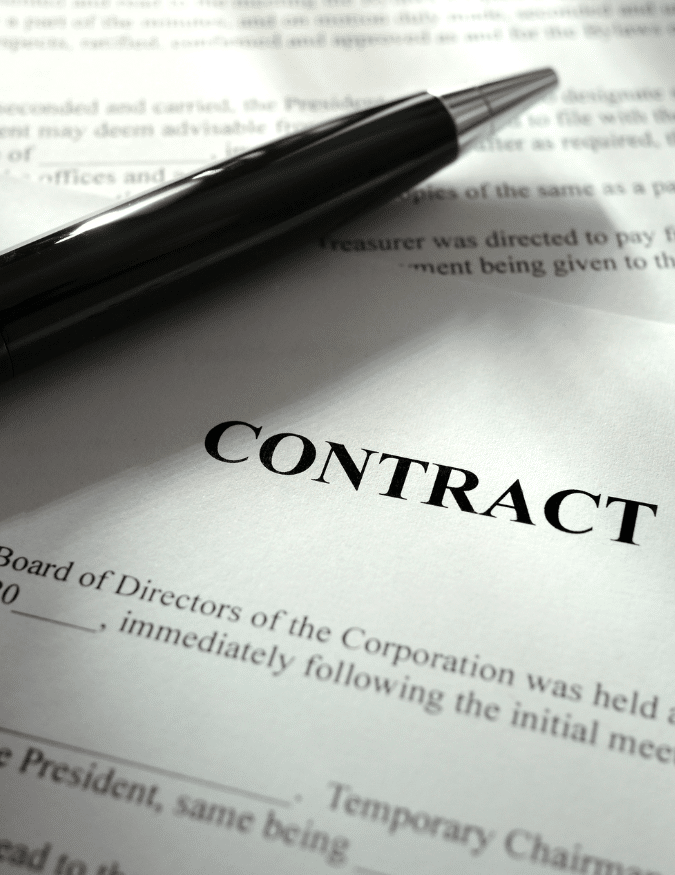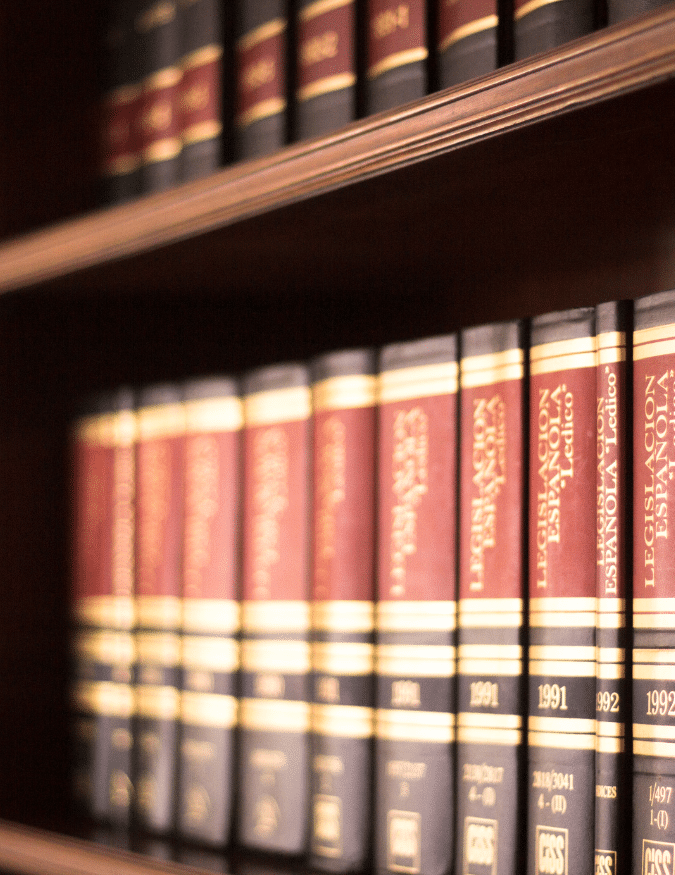 Comprehensive Solutions for Your Legal Needs
Take Charge of Your Future with the Right Representation
Choosing the right legal representation is a critical decision that can have a profound impact on your legal journey. Whether you are facing a personal injury claim, dealing with a complex business dispute, or seeking family law assistance, the attorney you select will be your advocate, advisor, and guide.

Corporate Law
Expert Guidance for Your Business Success

Estate Planning
Protecting Your Legacy and Your Loved Ones

Family Law
Advocating for Your Family's Best Interests

Personal Law
Comprehensive Legal Support for Your Personal Needs

Probate Services
Efficient and Compassionate Legal Guidance

Real Estate Law
Protecting Your Interests in Property Matters